Tom Magliozzi (that's Mall-E-OTT-ZEE) 1937-2014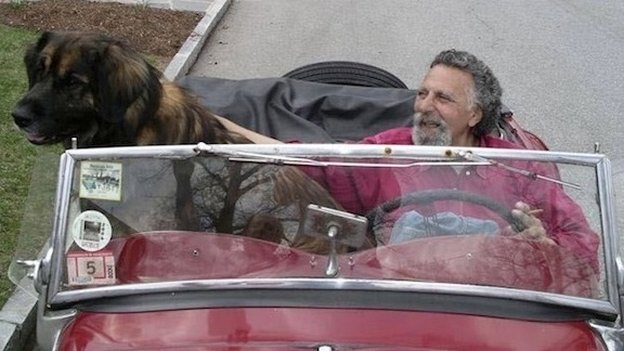 It is with heavy hearts that TLP notes the passing of Tom Magliozzi.  Mr. Magliozzi was one half of "Click and Clack the Tappet Brothers," on NPR's long running "quasi-automotive" radio show, Car Talk.  For 15 years, Tom and his brother Ray dispensed countless hours of automotive, relationship, metaphysical and other advice to curious callers and writers-in, all tinged with humor, compassion and sometimes utter "bogossity." Our thoughts and prayers go out to his family and friends.  We have lost a friend, a weekend morning companion and a hearty laugh.
We will miss you Tom.