Today at the Detroit Auto Show Ford unveiled the The new Ford GT.  It has a 3.5-liter twin turbo V6 with more than 600 horsepower with a seven-speed dual-clutch gearbox nestled inside a carbon fiber tub.  We don't want to pass early judgement on this, but based on the photos, its....well....
In our mind the original Ford GT was so good because it captured so much in looks and spirit of the original Ford GT40.  This new version looks like it has parts from five different European cars are stitched together.  Maybe it looks better in person.
We have some readers that are big fans of the earlier variant of this car.  Does this new version do anything for you?  Are we wrong?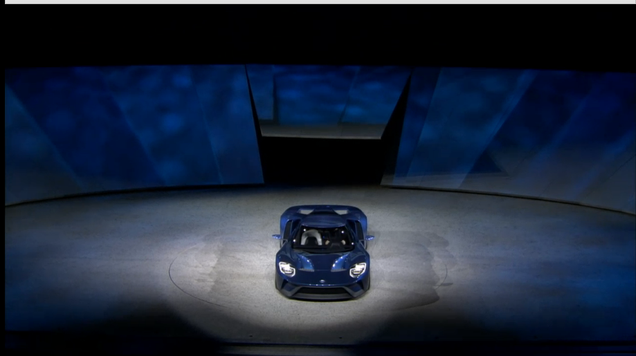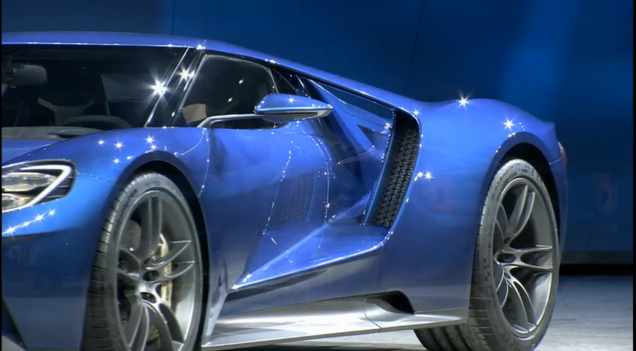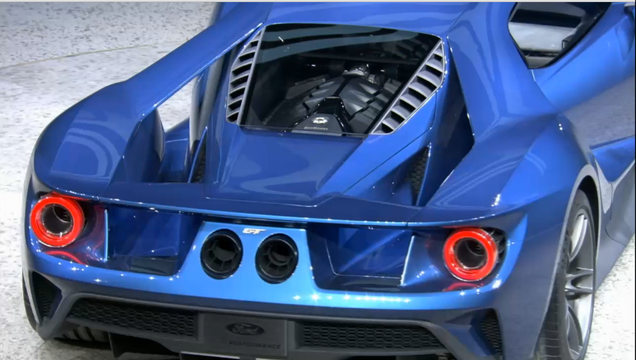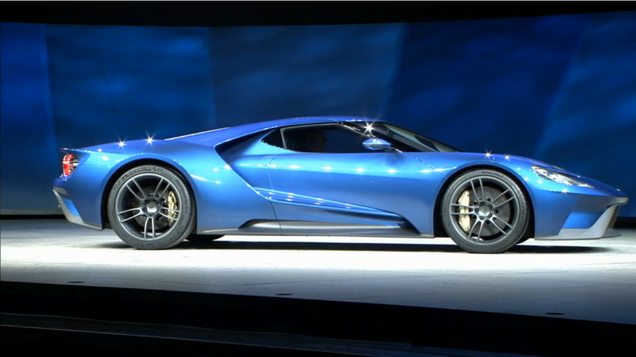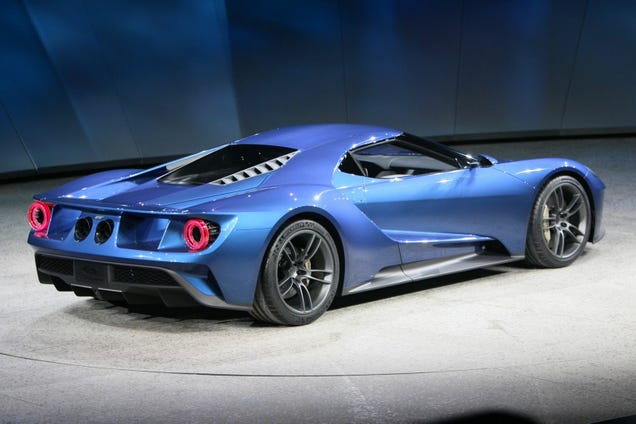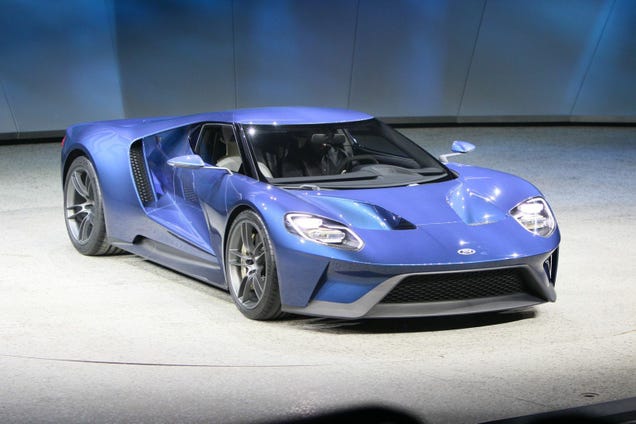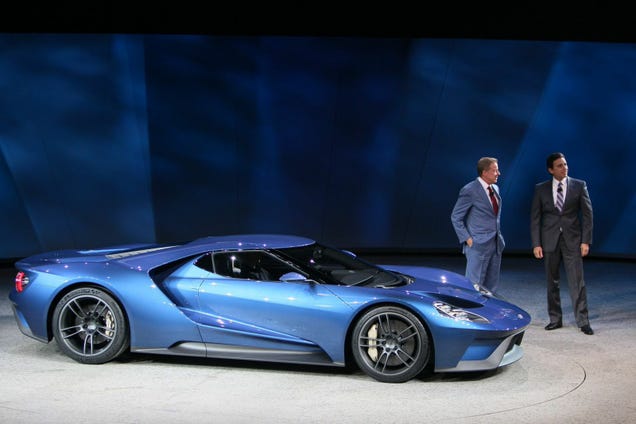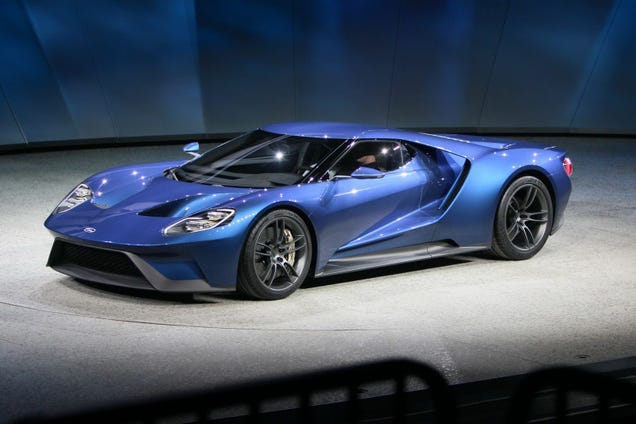 Photos credit Jerry Villagrana