Video summary: Thanks to our friends at Axis of Oversteer for the executive summary.
It was so nice to get back to F1, however some of us here at TLP are disappointed with the sound of the new cars.  I think we all knew that the new era of F1 would be different, but to take away the visceral scream of the previous F1 engines just seems to be too much of a change.  While watching the race I actually heard the squeal of a front tire lock up, something that has never been possible given the decibel level of previous iterations of the F1 engine.  Youtube user Krookzeh has put together a nice comparison of the new and previous sounds.
[embedplusvideo height="425" width="450" editlink="http://bit.ly/PIUNMD" standard="http://www.youtube.com/v/jS4Dh_EAfJI?fs=1&vq=hd720" vars="ytid=jS4Dh_EAfJI&width=450&height=425&start=&stop=&rs=w&hd=1&autoplay=0&react=1&chapters=&notes=" id="ep2839" /]
It's only the first race of the season so  it's really  hard to determine how things will play out.  One thing that's is clear is that it's really hard to determine how fast a driver and/or car really are because of the various strategies that have to play out during the race.  Normally, tire wear is the major concern, but now with limited fuel for the race, we see teams going to conservation strategies hide the top performance of their race package.  Also from our view, the energy recovery system that is initiated under braking has broken the confidence of drivers to out-brake each other in the corners.   While the race saw its fair share of passing, it appeared that few, if any, drivers were ready to late brake into a corner even when they had an opening.  Until the drivers get more brave or until the new systems are perfected, this phenomenon will likely linger.
Finally, the first race was not without controversy as second place driver, Daniel Riccardo has been excluded from the results due to a fuel flow issue.  More can be read on that here.
Results:
Pos  Driver             Team/Car                  Time/Gap
 1.  Nico Rosberg       Mercedes              1h32m58.710s
DQ 2.Daniel Ricciardo   Red Bull-Renault        +24.525s
 3.  Kevin Magnussen    McLaren-Mercedes          +26.777s
 4.  Jenson Button      McLaren-Mercedes          +30.027s
 5.  Fernando Alonso    Ferrari                   +35.284s
 6.  Valtteri Bottas    Williams-Mercedes         +47.639s
 7.  Nico Hulkenberg    Force India-Mercedes      +50.718s
 8.  Kimi Raikkonen     Ferrari                   +57.675s
 9.  Jean-Eric Vergne   Toro Rosso-Renault      +1m00.441s
10.  Daniil Kvyat       Toro Rosso-Renault      +1m03.585s
11.  Sergio Perez       Force India-Mercedes    +1m25.916s
12.  Adrian Sutil       Sauber-Ferrari              +1 lap
13.  Esteban Gutierrez  Sauber-Ferrari              +1 lap
14.  Max Chilton        Marussia-Ferrari           +2 laps
15.  Jules Bianchi      Marussia-Ferrari           +8 laps*

* Not classified

Retirements:

     Romain Grosjean    Lotus-Renault              43 laps
     Pastor Maldonado   Lotus-Renault              29 laps
     Marcus Ericsson    Caterham-Renault           27 laps
     Sebastian Vettel   Red Bull-Renault            3 laps
     Lewis Hamilton     Mercedes                    2 laps
     Kamui Kobayashi    Caterham-Renault            0 laps
     Felipe Massa       Williams-Mercedes           0 laps



In Photos: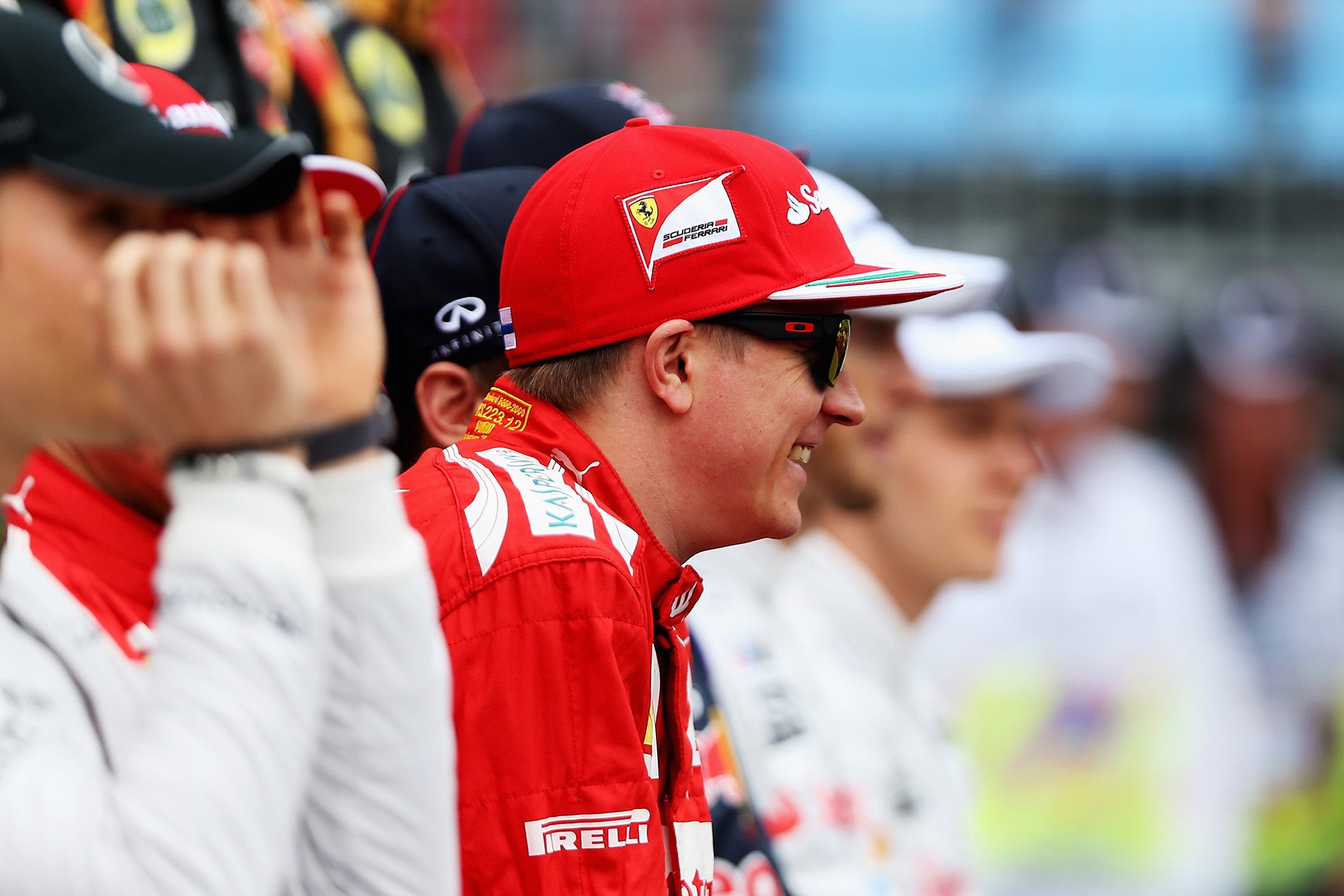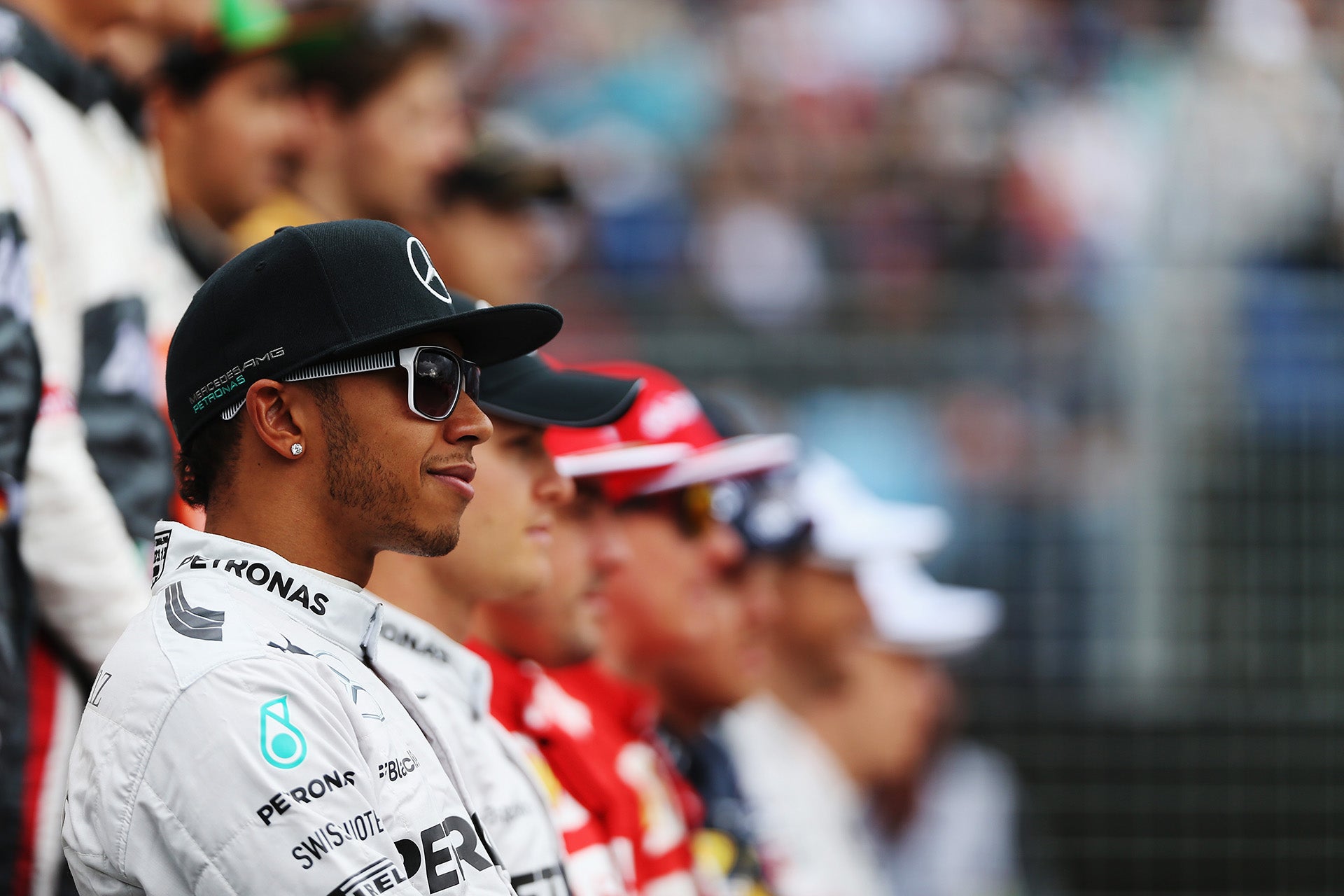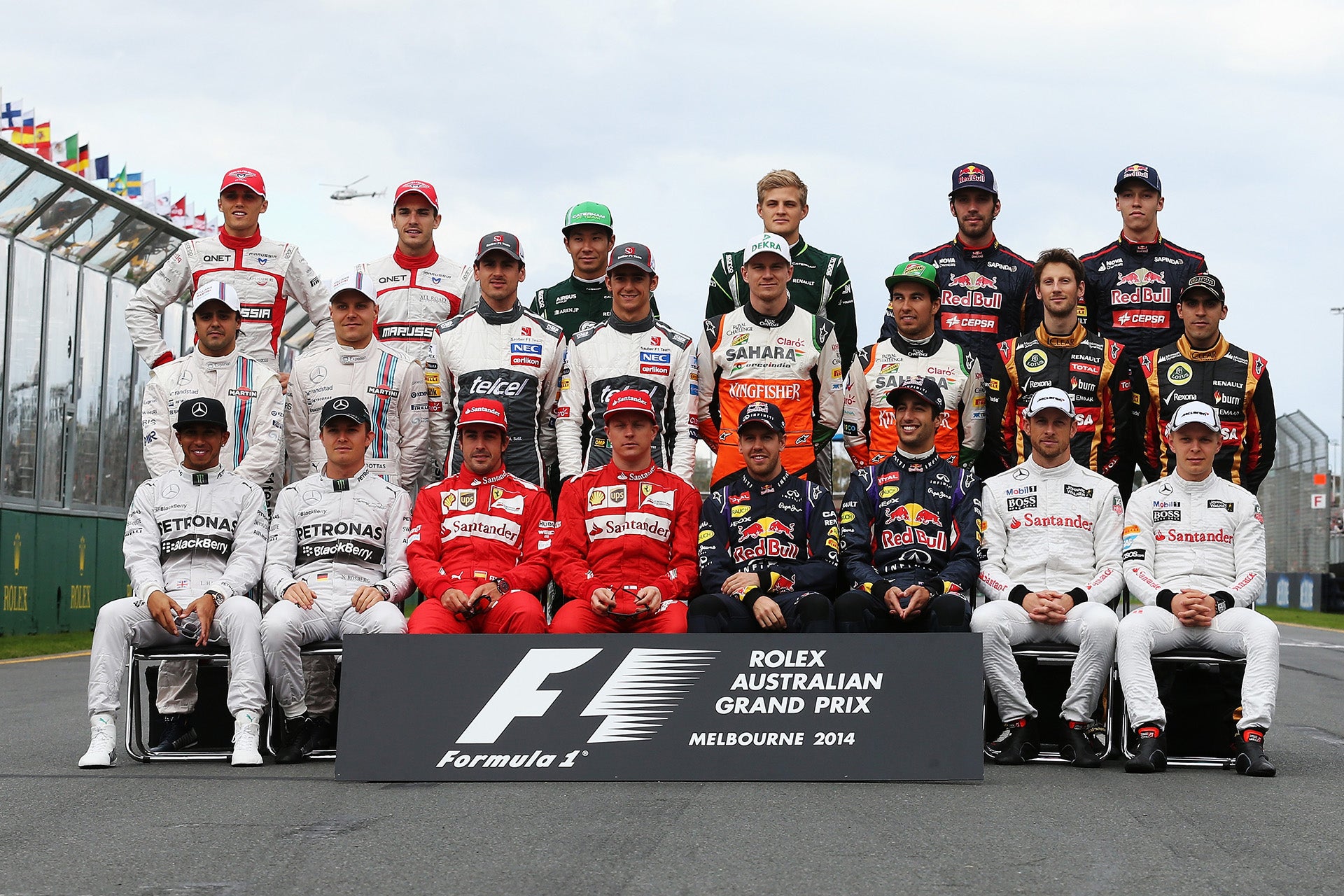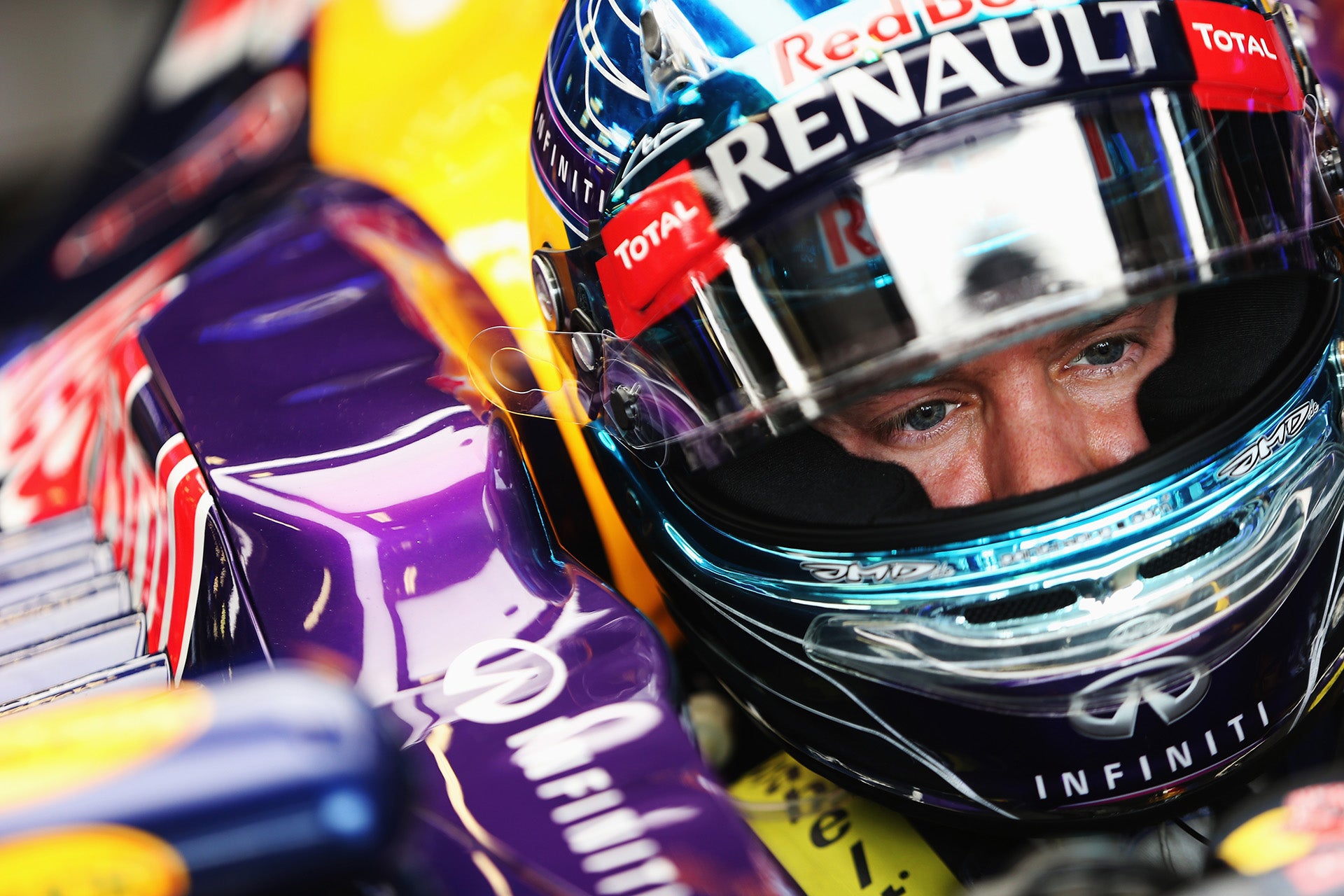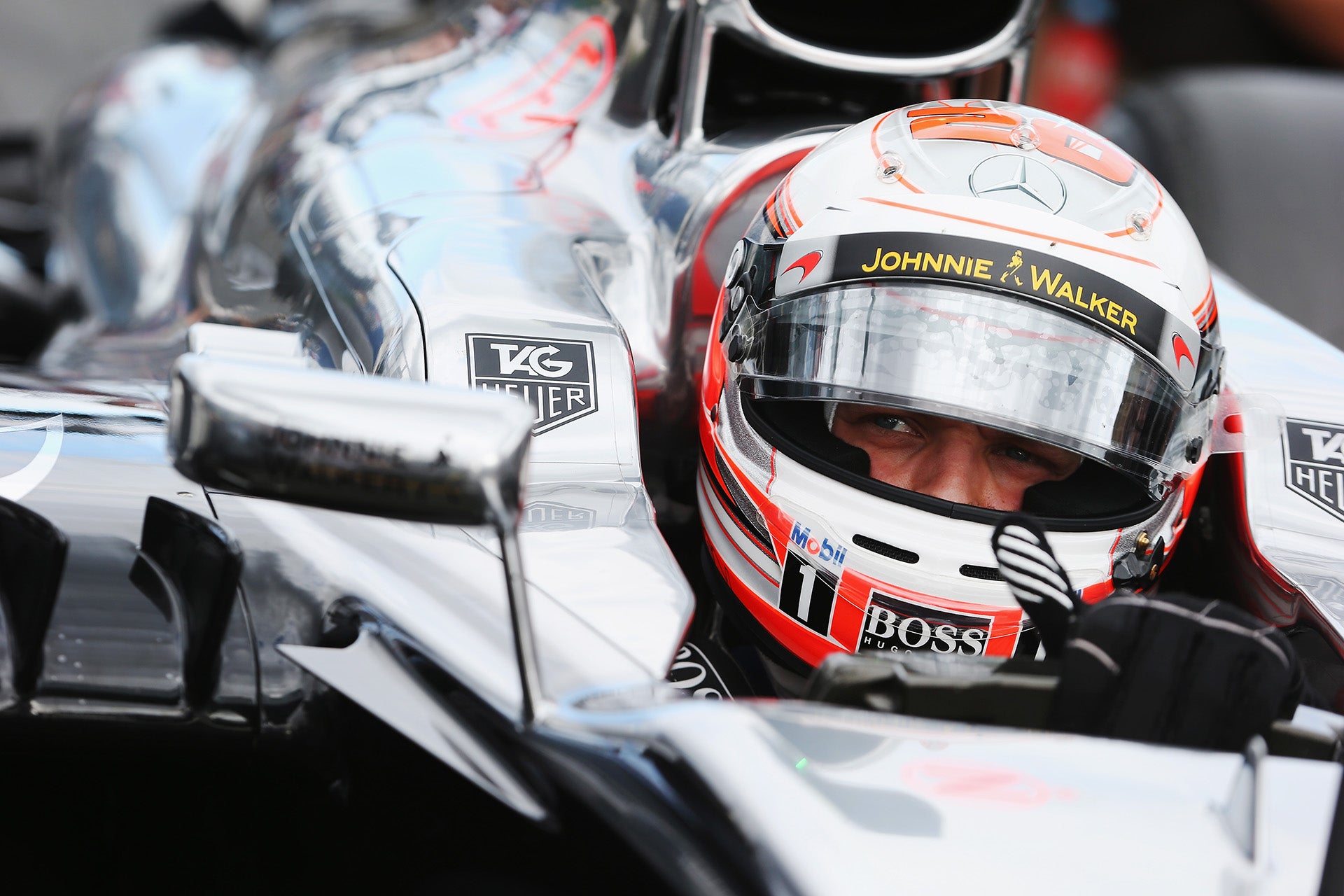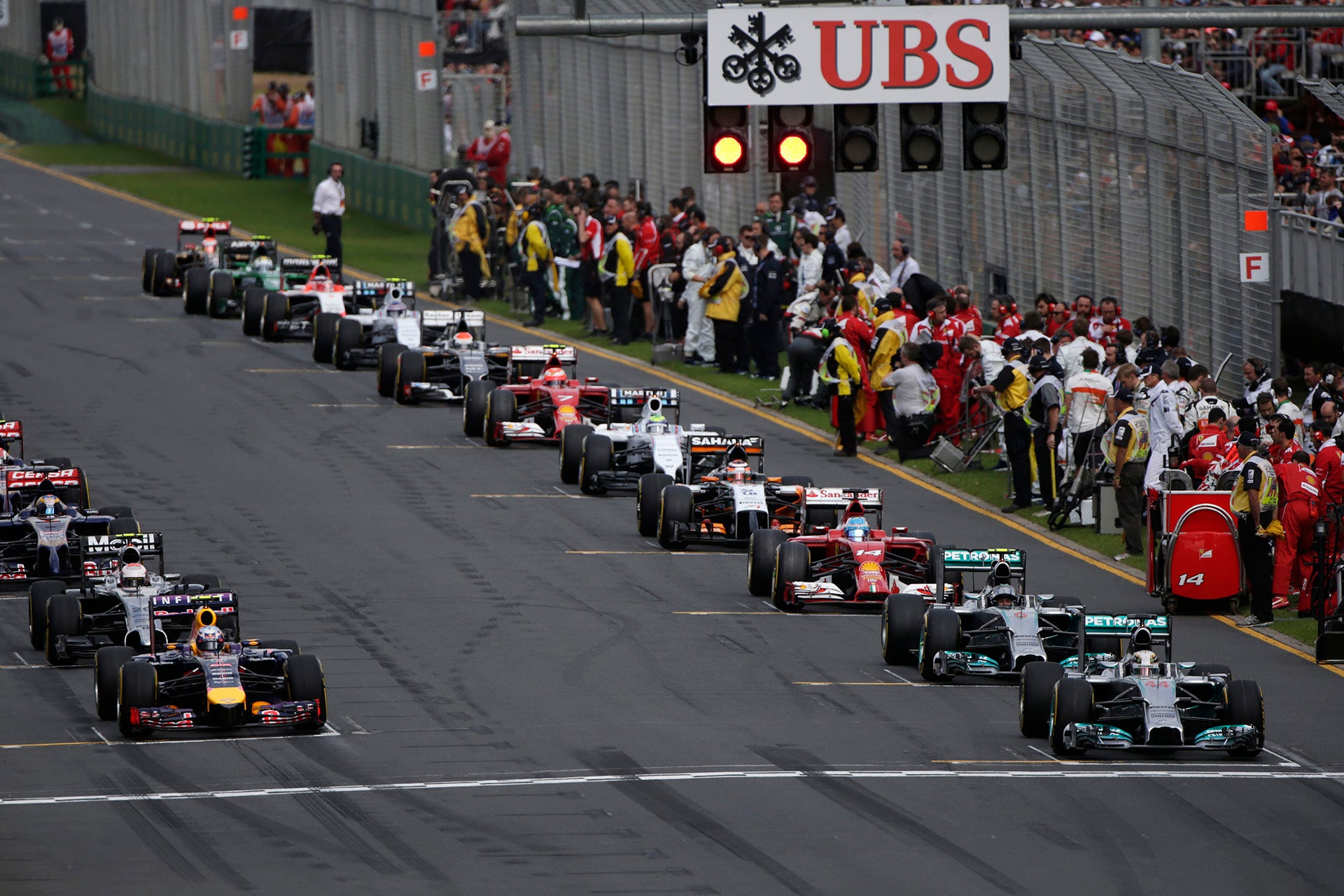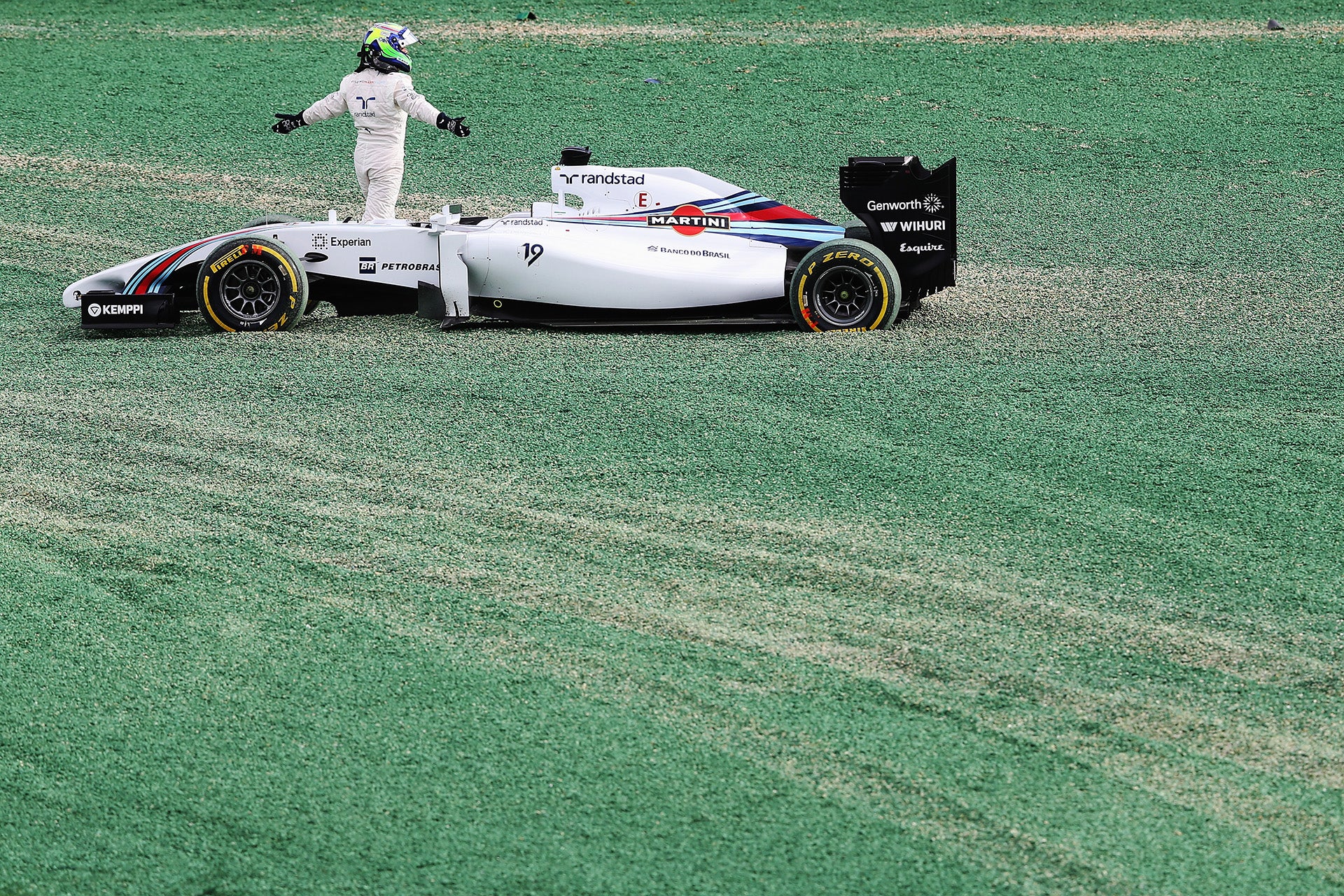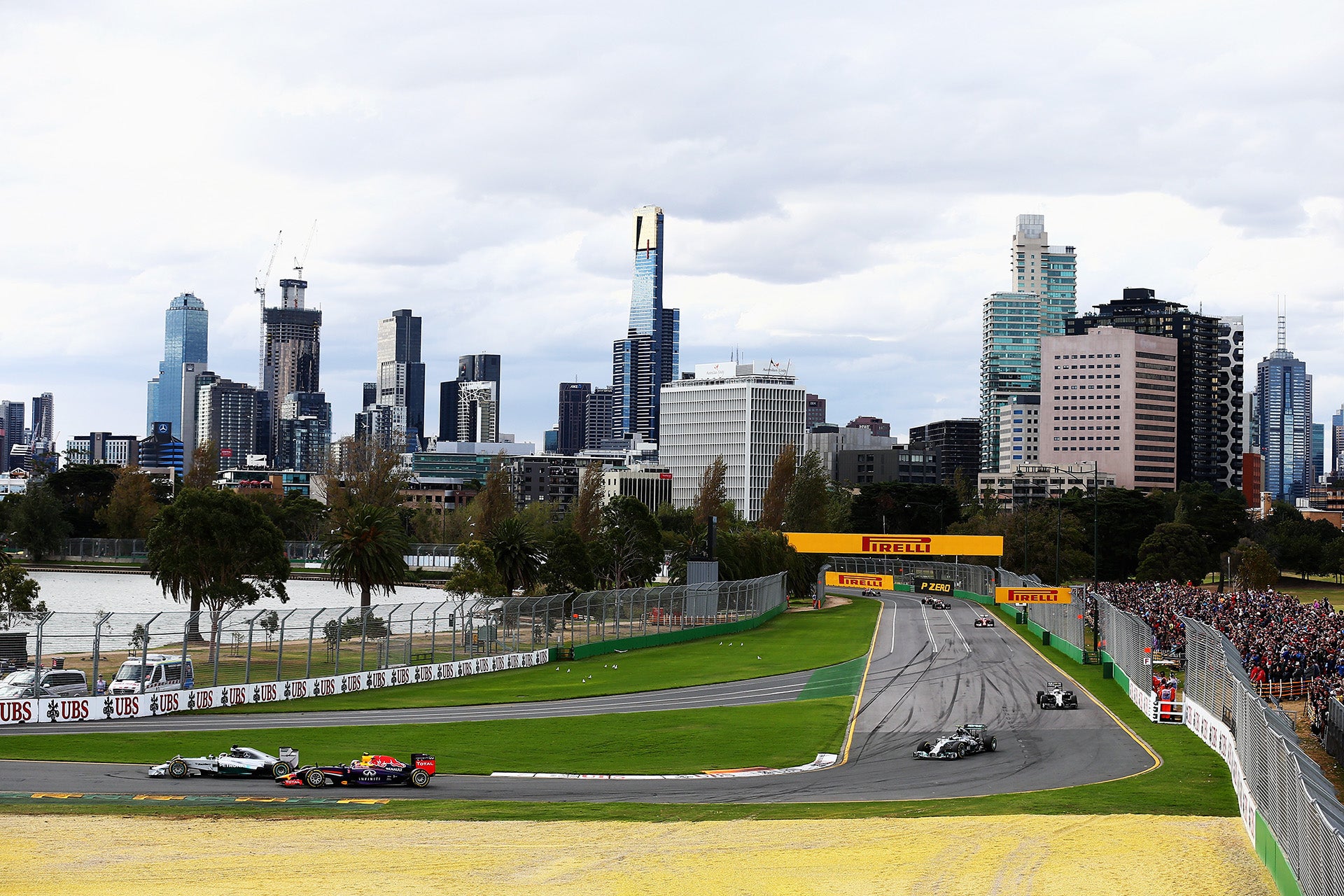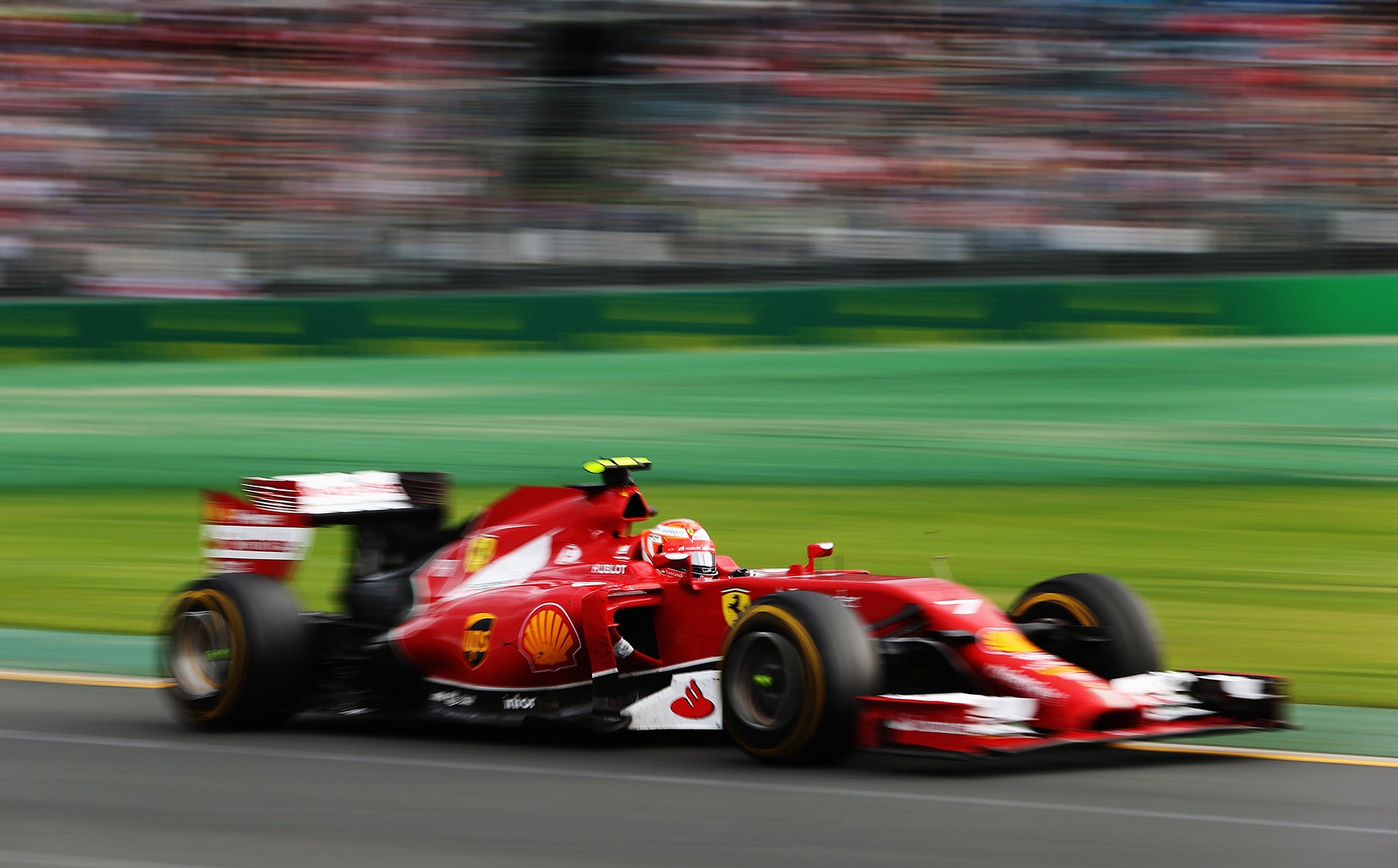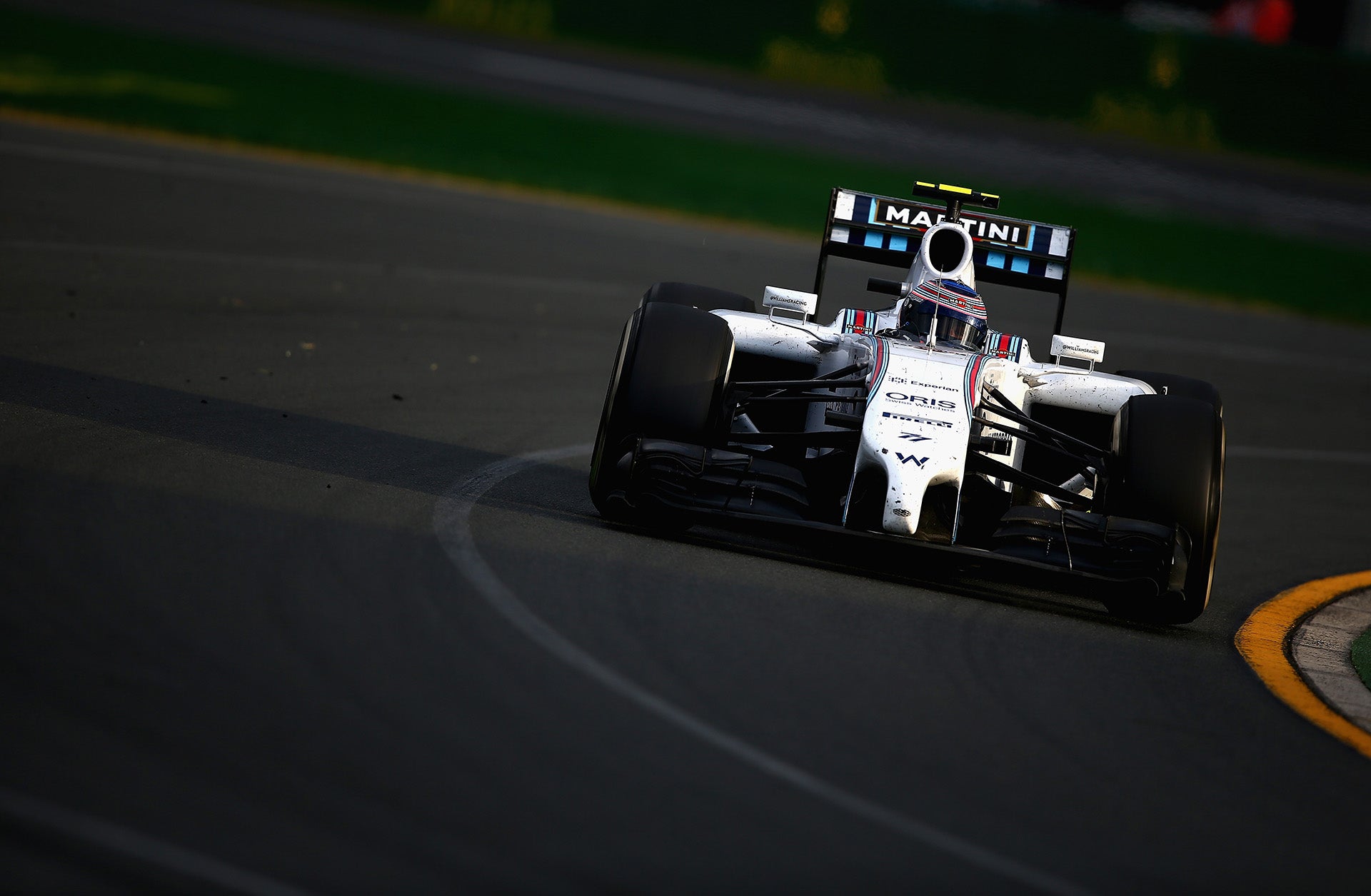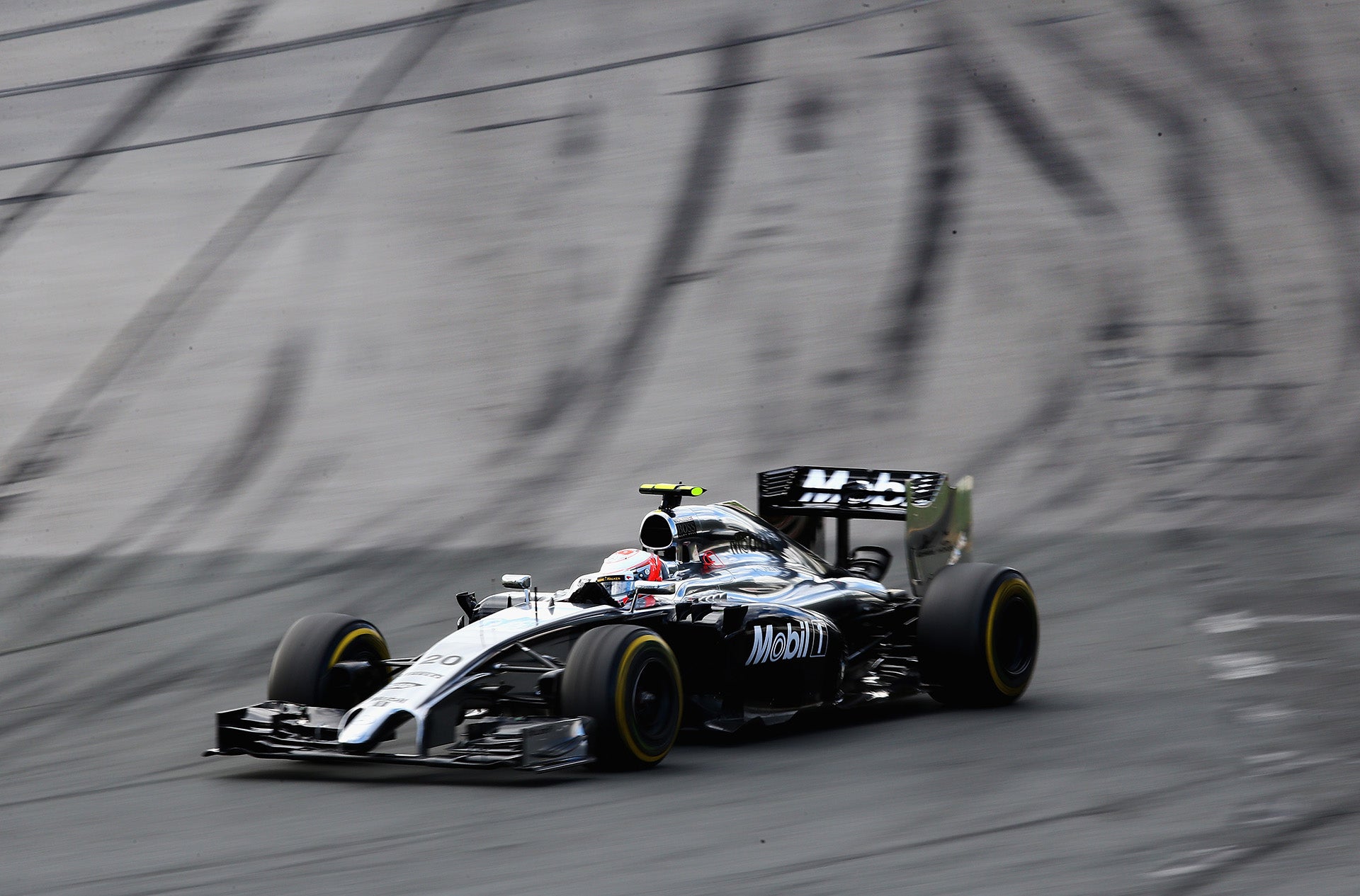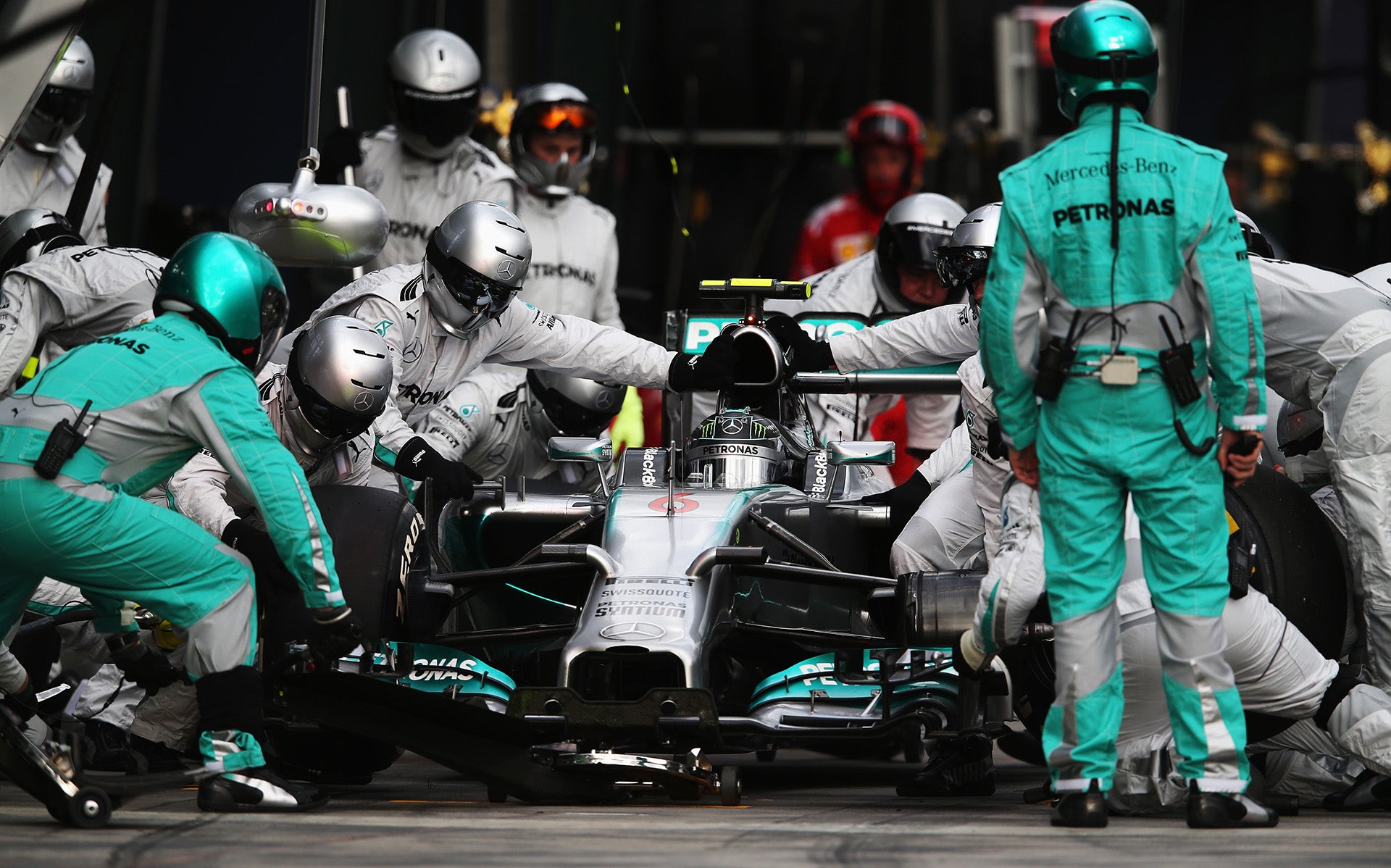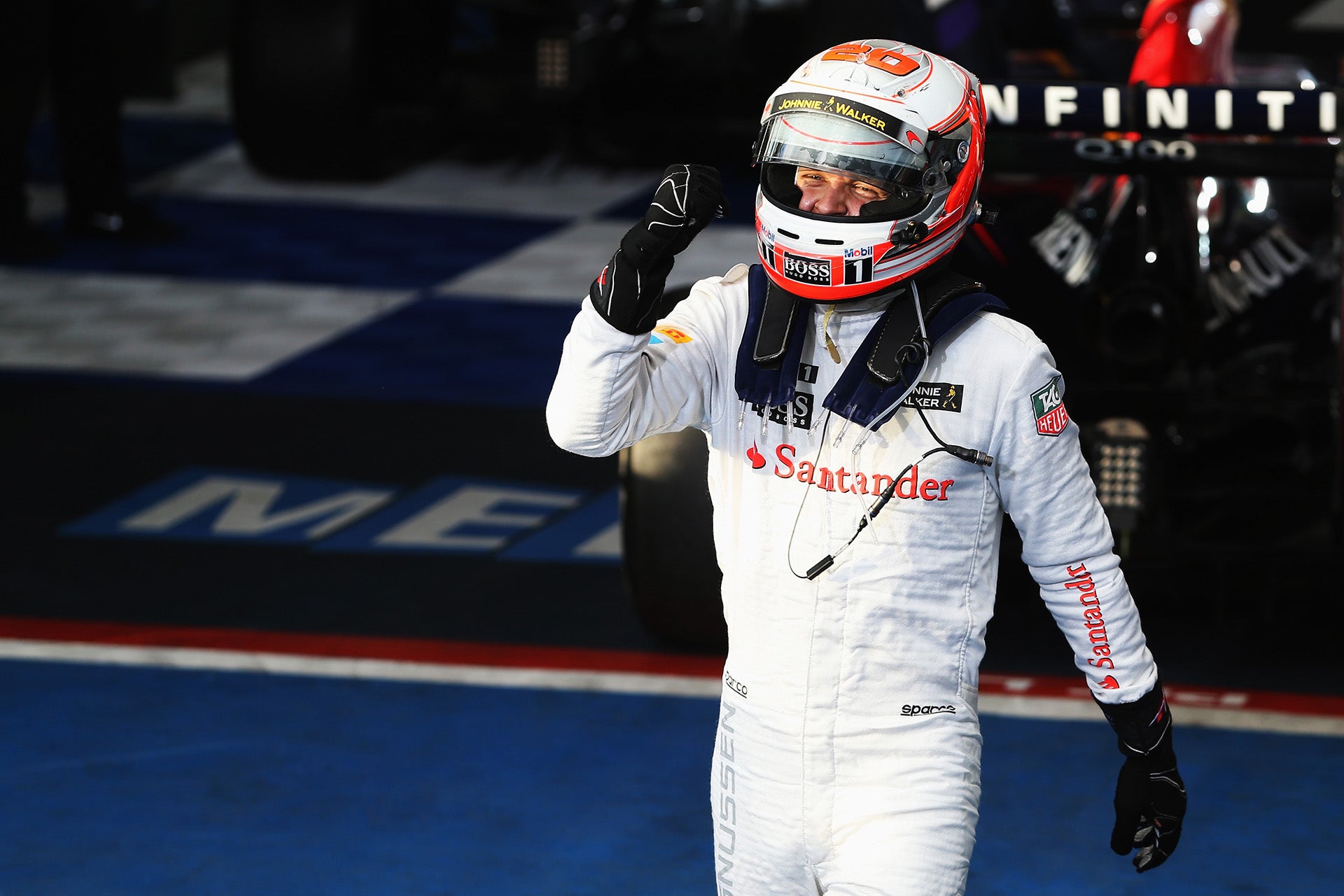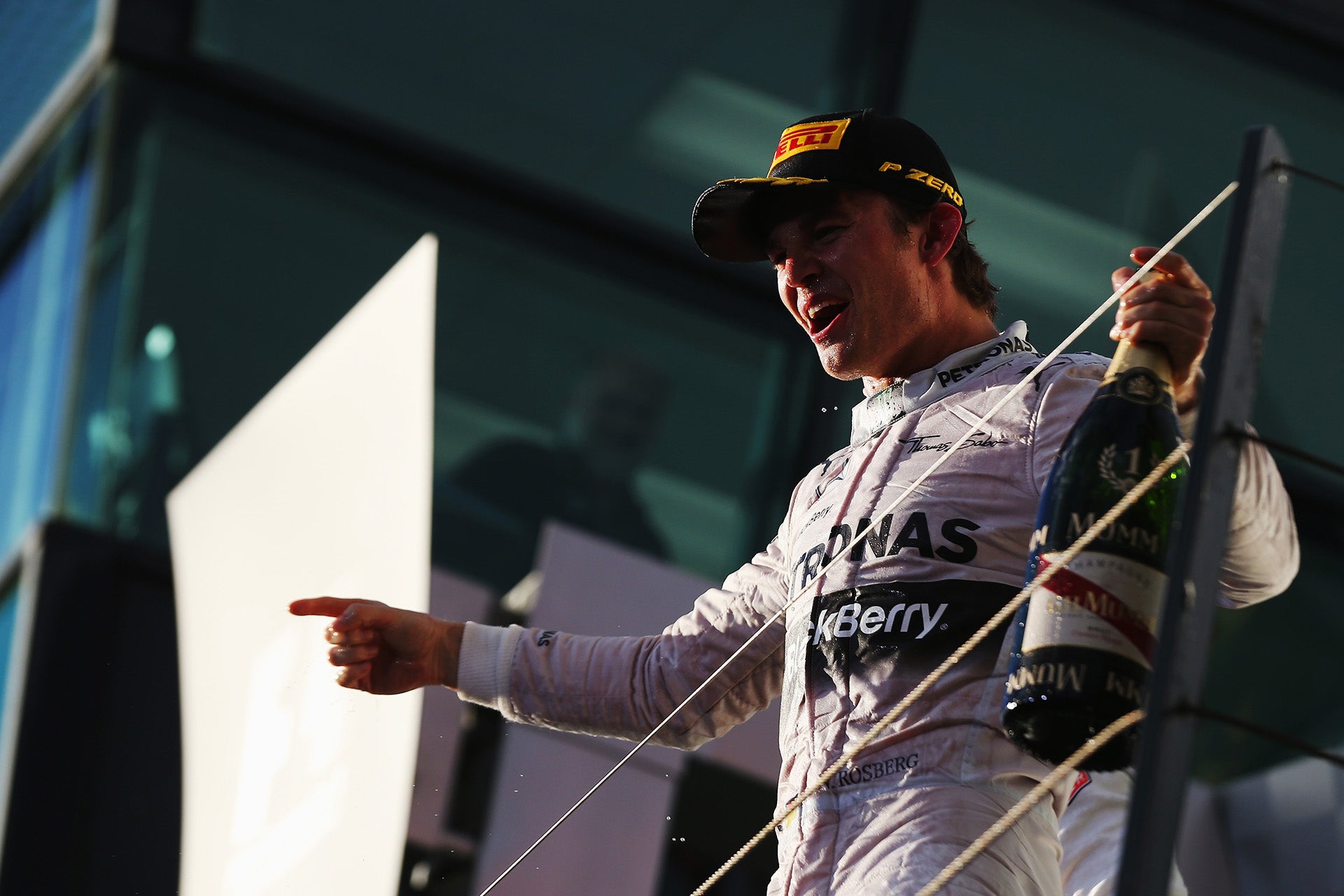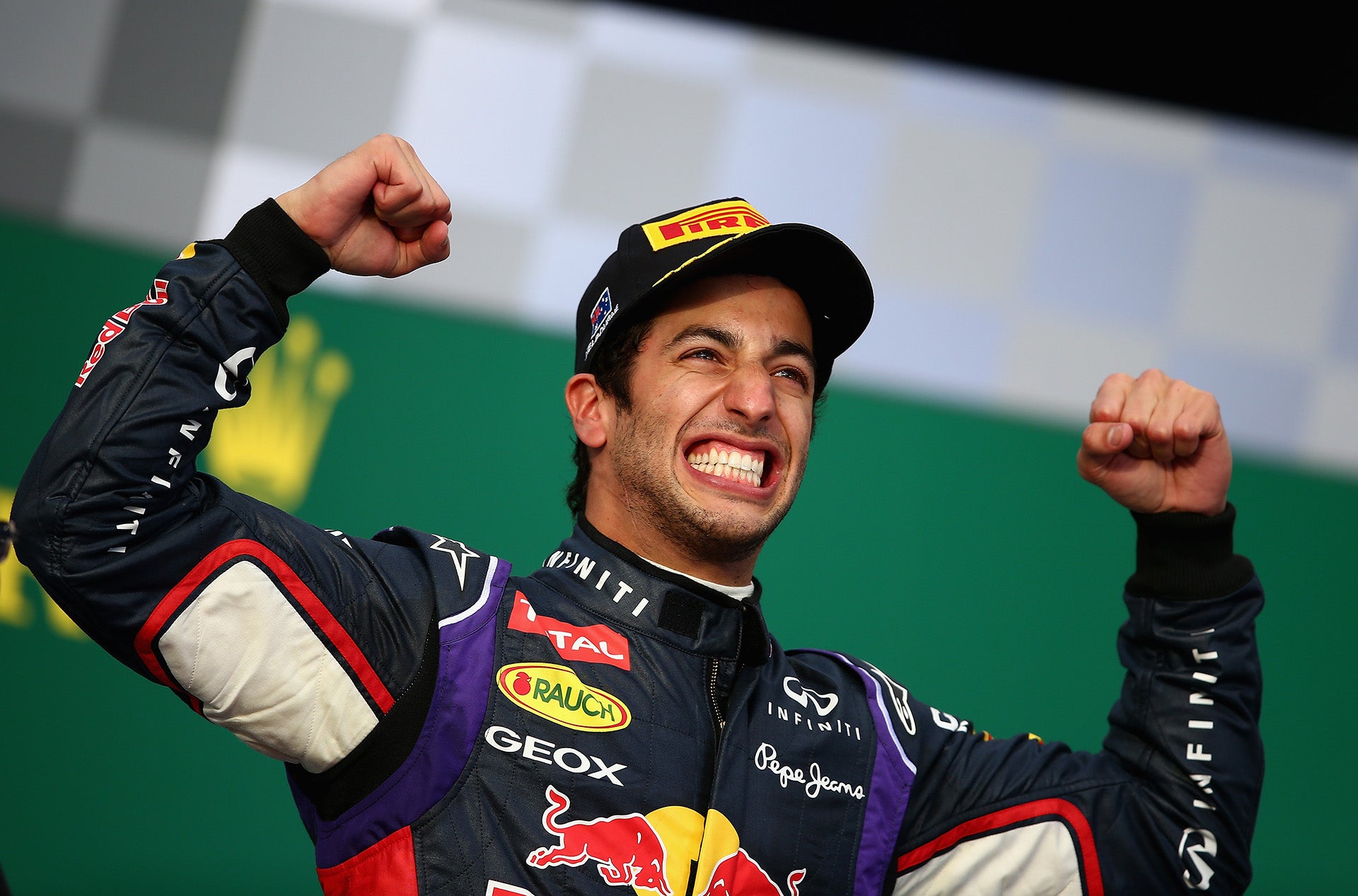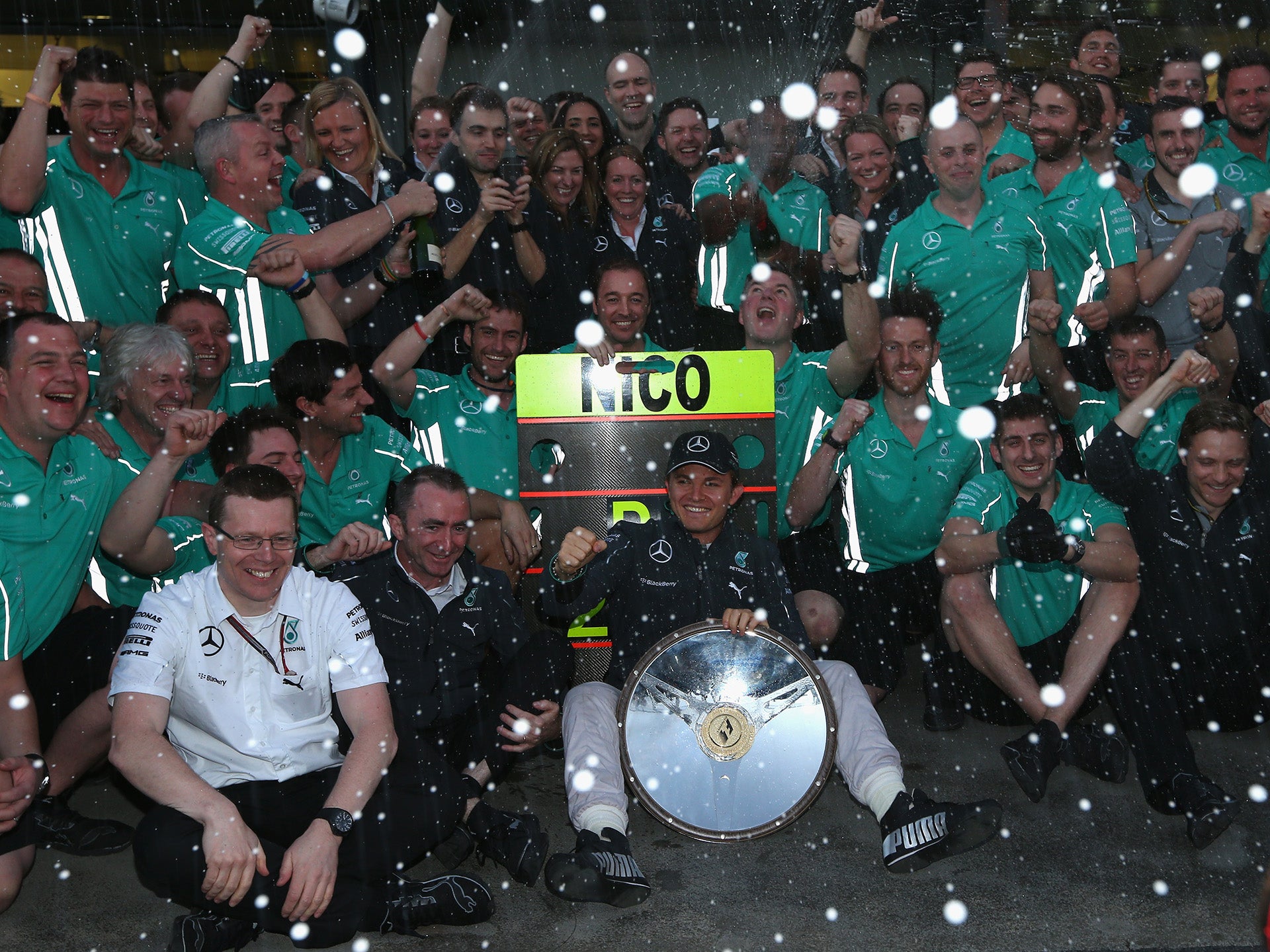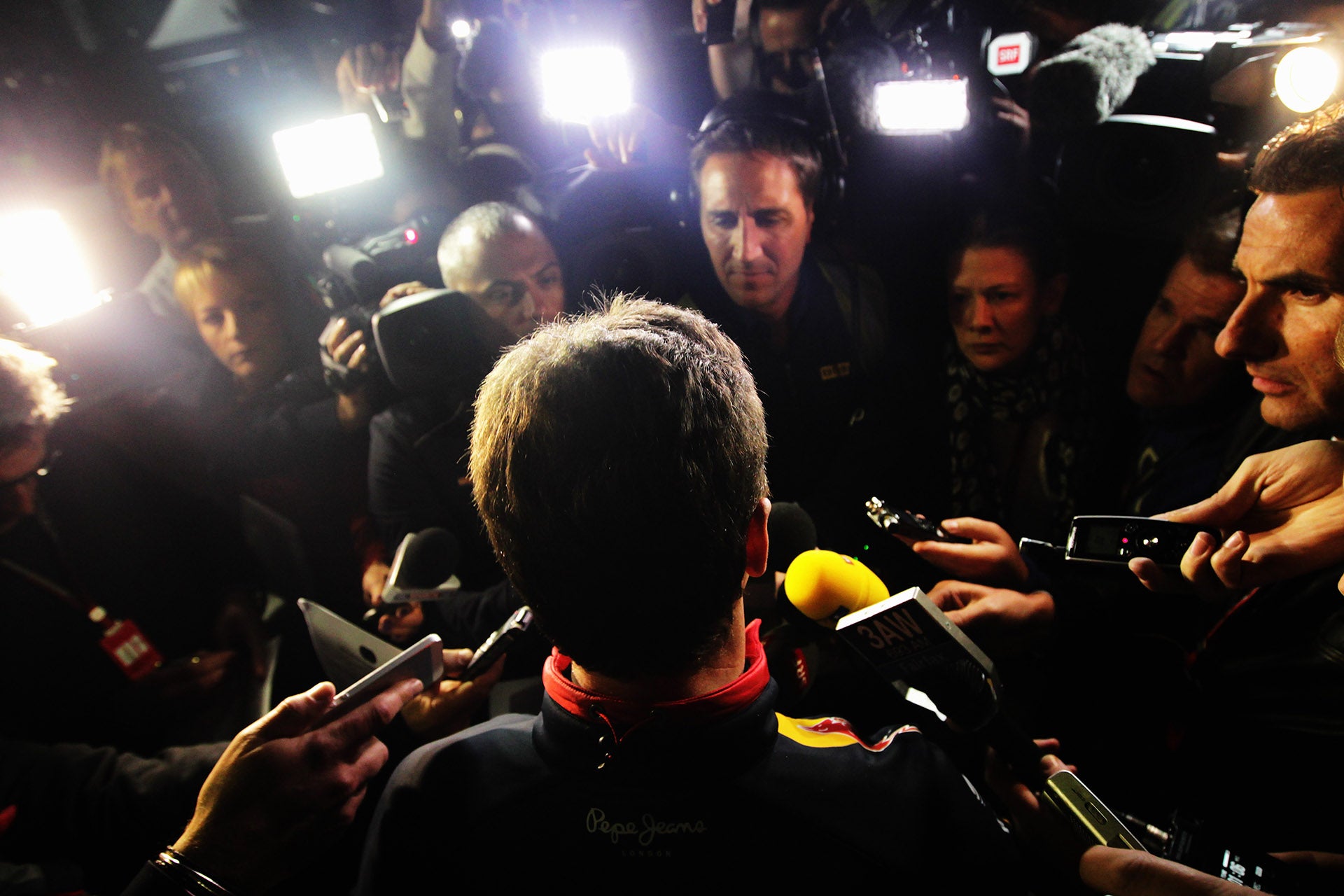 Image credit to all: Getty Images/Ker Robertson, Mark Thompson, Robert Cianflone and Clive Mason